Needles. That's the first thing that comes to mind when someone mentions acupuncture. And though the treatment has been proven to be beneficial to some conditions, some people are just not willing to go under a hundred needles.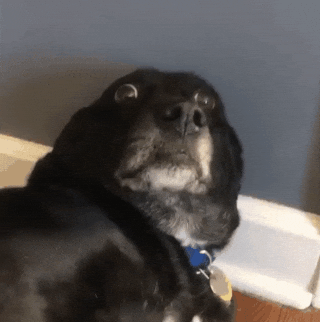 But, what if we told you that you could get the same benefits as the traditional needle treatment with one pen?
The Electronic Acupuncture Energy Pen swaps the sharp needles with a friendly pen. And with a small zap of this device, you could improve your blood circulation and relieve different body aches. You could use it for a beauty facial or stop those pesky muscle pains.
Here's Why You Should Try This Unusual Treatment
1. Bye Bye Body Pains
The Electronic Acupuncture Energy Pen helps with all sorts of body aches. From three types of heads, two of those focus on body pains. The Node Type could be used for partial body pains like migraines, sports injuries, and back and shoulder pains. Meanwhile, the Spheroidal Type quickly relieves pain from any part of the body. It's especially useful for those with ailments like arthritis and rheumatism where joint pain can be too much at a time.
2. Beauty Tool
Have you ever seen that glow people have after a facial? You can get that too by using the Dome Type head of the Electronic Acupuncture Energy Pen. It improves the circulation of blood in the face and leaves behind young and glowing skin. 3. No needles
This might just be the biggest perk of using the Electronic Acupuncture Energy Pen. You get all those health and beauty benefits without sticking one sharp and painful needle into your skin. Instead, the device uses electrical pulses to tap those acupuncture points. This is safer and more convenient.
4. Set the zap limit
Some of us have thicker skin than others. Luckily, you have 9 levels of intensity to choose from. Find your match and get rid of those shoulder aches.
5. Take it anywhere
Unlike a therapist and a sack of needles, you can take the Electronic Acupuncture Energy Pen anywhere you go. Pack it up and don't ever worry about body ache troubling your travels ever again.