When you run out of gas in the middle of a highway or when your engine suddenly sputters for some unknown reason, you'd wish you'd been paying more attention to your vehicle's dashboard. After all, everything you need to know to keep your drive nice and smooth is on there. But, sometimes, our eyes and concentration are just elsewhere.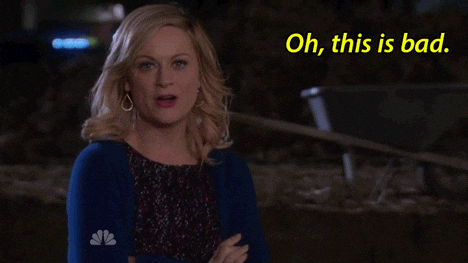 With the A8 Car HUD Head Up Display Projector, you'll be hitting two birds with one stone. The HUD will be popping everything you need to know right in front of your eyes. And you won't need to take your eyes off the road where they should be.
To be more specific, here are other reasons why you'd want this to be your driving buddy:
1. It gives you everything you need to know
It's your own digital car assistant. The A8 Car HUD Head Up Display Projector displays your speed, mileage measurement, water temperature, fuel consumption, and battery voltage. So the next time your car would be running low on its fuel, it'll be right there screaming in color at your eyes. For the money conscious drivers, you can also use your mileage measurement or fuel consumption to tally your expenses.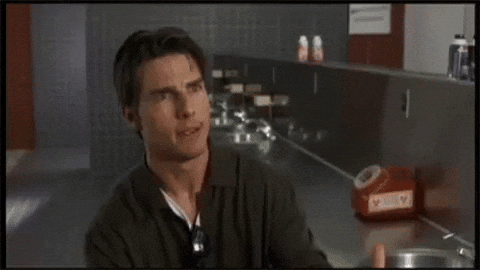 2. Your personal police
You won't be able to get away from overspeeding or driving while really tired from this one. Like a good, caring policeman, the A8 Car HUD has alarm icons to keep you from getting into trouble. It has alarm icons that warn you of overspeeding, engine faults, low voltage, and high water temperature. It also has friendlier shifting and fatigue driving reminders.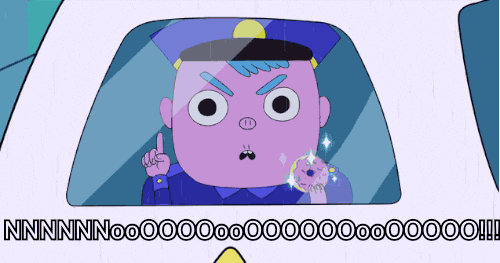 3. It helps you avoid distractions
Even in the tiny space of a car, there are plenty of distractions to go around. So having everything you need to know right in front of you alongside the sight of the road keeps you from looking away and getting distracted by things like your phone, the radio, the dirt on the passenger seat etc. The more focused you are on driving, the safer you'll be.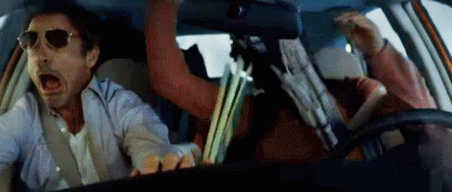 The A8 Car HUD Head Up Display Projector gives you a lot of conveniences while driving. It keeps you safe and it absolutely helps keep you away from trouble. Get your own driving buddy at Shoppiness now.
[caption id="attachment_33647" align="aligncenter" width="1000"]
Photo via Shoppiness[/caption]