There are three things everyone wants when it comes to traveling: convenience, comfort, and efficiency. Take those three out and you're doomed to a stressful trip.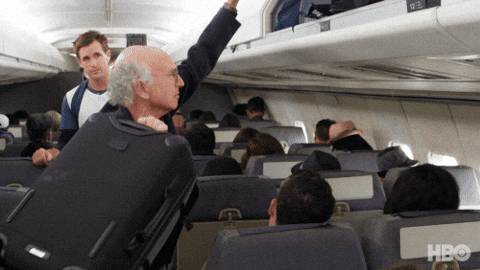 But don't worry. Even if it seems a little out of reach, it's possible to have all those three with you all the time.
All you tech and travel savvy people out there don't have to look any further for the perfect tools and companions. With the 3-in-1 Tech Bundle, you'll have everything you need to travel for work or fun all inside a super safe sling bag. You can finally get rid of the heavy luggage and still not miss out on the fun.
How The 3-in1 Tech Bundle Will Change Your Travels
1. The Best Of Both Worlds: Entertainment and Work
One of the gadgets included in the 3-in-1 tech bundle is the Mini HD LED projector. With it, you can have your own personal cinema everywhere you go. Watch your favorite movies or catch up on an episode of a series after a long day of exploring. You can also use it for work. Do your presentations anywhere anytime. And for all the things you could do with it, never have to worry about something heavy and bulky in your bag.  
2. Go Wireless
The perfect pair for the mini HD LED projector is the Wireless WiFi Display Dongle. Easily connect your phone, tablet, or laptop through it to the projector and you'll be getting the best visual experience anywhere anytime. You won't have to deal with the stress of detangling wires. And you will never have to worry about tripping over a wire again and possibly embarrassing yourself in front of your clients or coworkers.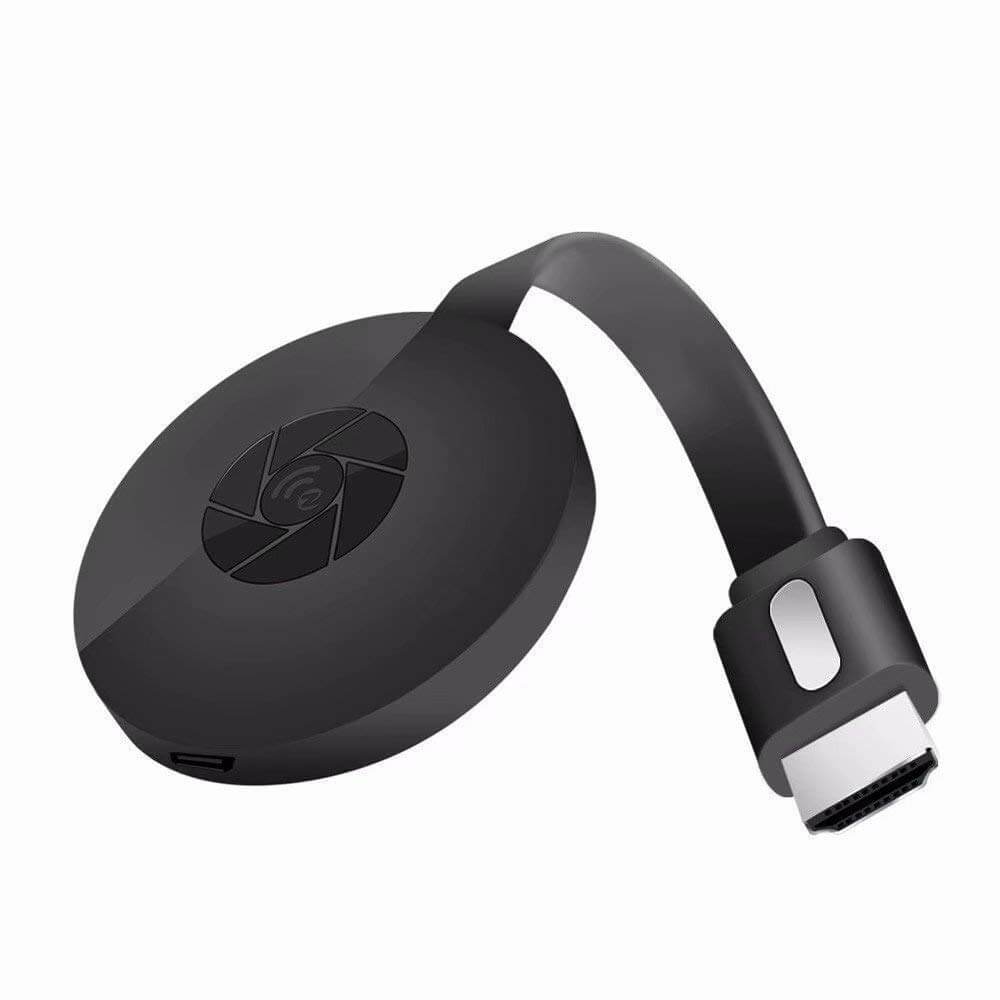 3. Safe and Sound
The last item in the 3-in-1 tech bundle is the cool Anti-theft Sling Bag with USB Port. Put in all your variables into this bag and forget worrying about getting robbed. Walk around, explore and enjoy to the fullest. Plus you'll never have to worry about your gadgets dying on you. Just plug it into the external USB port of the bag. And you also won't have to worry about any weather condition ripping it up.
4. All-in-one Traveler's Comfort
Whether it be for work or fun, the 3-in-1 tech bundle gives you the best of all worlds. All your tech needs to give you convenience, safety, and efficiency in your travels are all in one bundle. It's the ultimate package that lets you jump between work and entertainment without stress and hassles.
Make travel, work, and fun the best it's ever been for you. Get your own 3-in-1 tech bundle now at Shoppiness.