The Clever Tongs 2-in-1 Kitchen Tool will reinvent home cooking. It can make daily cooking less messy and more efficient. We all know the struggle of using so many utensils just for cooking right?
There are a lot of kitchen utensils out in the market. When I found the Clever Tongs 2-in-1 Kitchen Tool,  it made me feel like I was a chef. Why? Because I was able to put together successful dishes with just one tool.
Whether you are a professional or a beginner at cooking, this tool will definitely make your cooking easier, faster, and more practical.
The Clever Tongs 2-in-1 Kitchen Tool is a multi-purpose upgrade to the usual kitchen tongs. With its flipping power of a spatula, and the holding capacities of tongs, this innovative tool is very helpful especially when you are on the go.
This also means that there's no need to shift to other kitchen utensils. Surprisingly you also find yourself washing fewer dishes and tools- that means more time to relax and rest.
Flip with ease with the Clever Tongs 2-in-1 Kitchen Tool. It is equipped with aluminum clippers and silicon coating. Now you can handle food like a pro!
This kitchen tool is uncomplicated as it is straightforward. Easy to use and very affordable! It is heat resistant and non-stick. So it is very safe to use and plus it is certified by the Food and Drug Administration (FDA).
This simple tool changed my cooking game and it is very easy to clean. You just wash it with soap and water just like your ordinary cooking utensil and tada! You're done.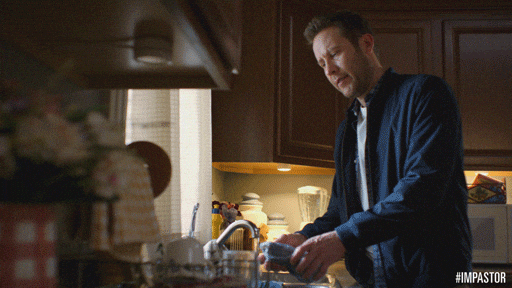 For only 1700 pesos you can now achieve graceful cooking and perfect that recipe you have been meaning to achieve with the Clever Tongs 2-in-1 Kitchen Tool.
Photo via Shoppiness[/caption]
This item is available nationwide! So what are you waiting for? Purchase now and make cooking and serving food a walk in the park!