Tired of draining your power bank and not being able to charge when needed? Why not harness what nature can give-- the sun? And charge up your device instantly?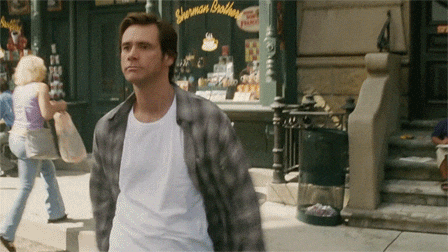 Introducing the high-powered Solar Powerbank. Dropped it in water? No need to worry because it's waterproof. Getting worried dust might sip in? Its state of the art design makes sure its dust proof as well.
Feel The Power
Its 20000 mAh high capacity polymer battery does not only charge your smartphone but multiple devices at once. So there's no need to worry about it getting drained on the way because before you think it's empty, check again.
The power of the Sun in your Pocket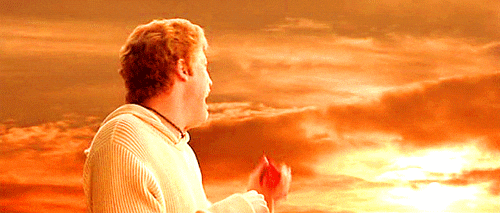 With its built-in solar panel, you can recharge the battery when drained. Just put it under the sunlight, and your powerbank is good as it was plugged. It also is eco-friendly and ideal for outdoor use.
Two is Better than One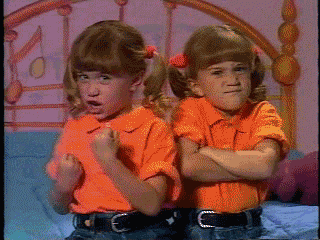 Dual USB slots make it a versatile power bank charging more than one device. The Solar Powerbank also not just harnesses sunlight for power-it also brings out the light with its equipped LED light. A green light will be on when charging under the sun, a blue colored light will turn on when charged via USB.
Drop it, It's Fine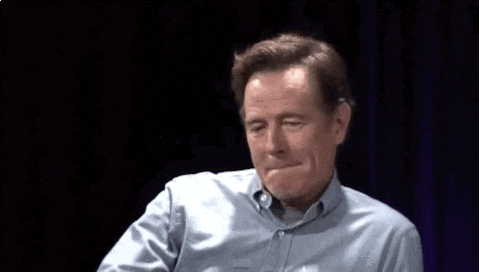 It's easy to bring with any time and anywhere. Its durable and sturdy design is suitable to protect this piece of gold. It also comes with a hook so no need to hold it, just hang it. Its battery is anti-explosive; even in multiple drops, you can make sure its safe.
Water is not a Problem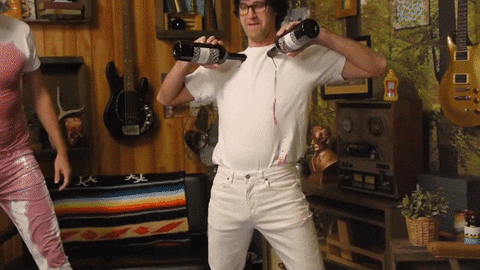 Its sealed design shows how much it can withstand water. So there's no need to worry when the rain is pouring down on it-who says you can't charge under the rain?
There you go, you just don't have a power bank but you have The Solar Powerbank. Pack up and get going on your trip without worries.