Ever wanted the natural breeze without worrying about bugs inside your car? That calm fresh air just in one click? Finally not shouting at your son when his sticky socks are on the dashboard?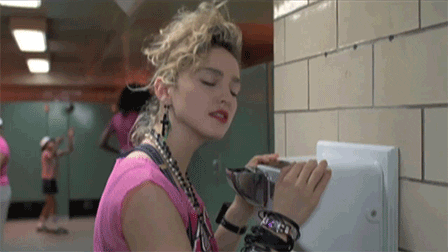 Introducing the 2018 Car Humidifier with USB! Not only will you feel the natural breeze when your windows are closed, but you can finally play some fine tunes without worrying if your phone would die on you on the way!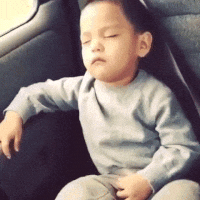 That's right! The 2018 Car Humidifier with USB isn't just an accessory to make your car smell good, it's also a USB port.
With such an elegant design-you would never ask for more. So worry less when you get out of the car and enter a paper-like odor in the office because you can finally bring freshness in your office.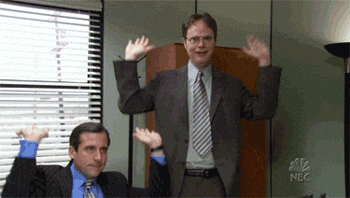 Special Features:
Connect Anywhere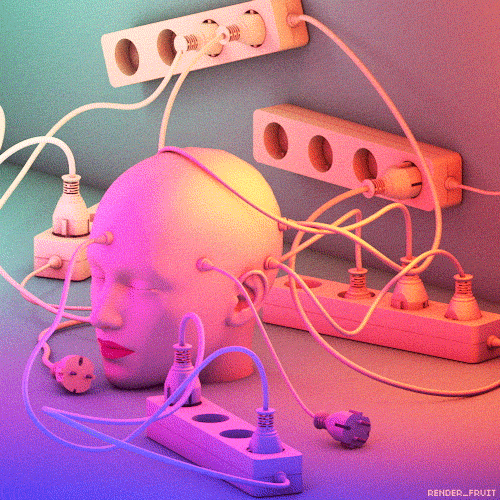 With its ergonomic design, it's portable. The humidifier itself is powered by a USB connection. You can detach the humidifier itself and it will give you another USB socket in your car. 
This bad boy can Kick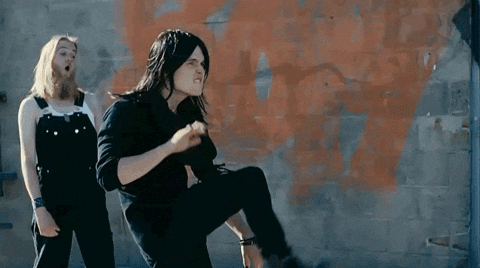 The design is not only used for ergonomics and portability but it also packs a power punch for an emergency. Since its shape alone makes up as an emergency flashlight-like gadget, it was also designed to be emergency friendly for window locks and breaking. Since the humidifier head is designed with strong material, you can worry less when you forget your keys inside the car-just use the humidifier head to break the window glass.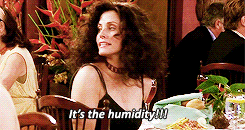 Sometimes it's not just what the air can do-but what you can do to make the air better. 2018 Car Humidifier answers them all-visit Shoppiness for this amazing new product!