If you love movies like I do, you would know sleepovers that include binge-watching is always a joy. Whenever my friends and I go home to our province, we all try to make time and catch up. Through movie nights, we get to bond and reconnect while making up for the time we missed.
Every single time we watch those movies, I've always wondered if there was a way for us to have a real movie experience like in the theaters at the comfort of our homes.
That's when I found out about the Mini HD LED Projector. It's a projector that fits right into your pocket! You can watch your favorite movies anytime, anywhere!
Since it is portable, I could bring this tiny mino everywhere. Traveling with it would be a breeze versus regular projectors that weigh too much.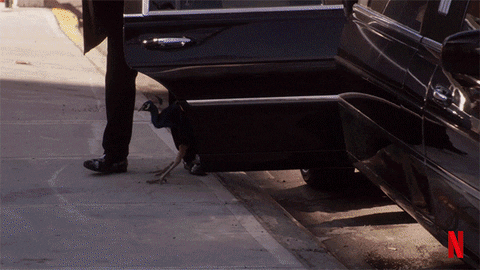 Only bigger than your hands, the Mini HD Led Projector can fit into your bags. I would never have to worry about bringing an extra bag to take this device with me. It does what a regular projector can do as well.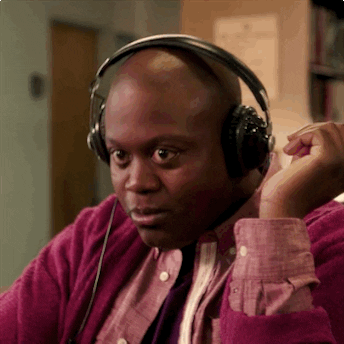 It operates by plugging it into an external outlet through the adaptor that comes with it. But since it aims to be portable, you can use it by using a power bank to power up the device. The USB port can be found on its side which lets you use a USB cord with it. Now, you don't have to worry about not being able to use it when you're outside with the absence of an electrical outlet.
Through its powerful lens, an LED-powered light which can run up to 30,000 hours, you get to experience high-definition media. Project everything you want to watch on a wall without worrying about your eyes getting strained.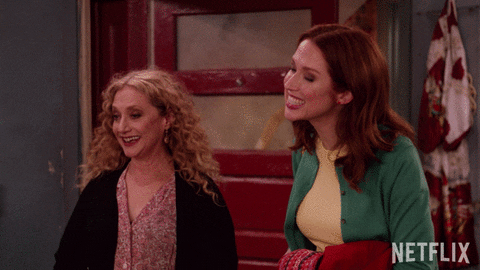 It is even safe for children who want to see their favorite cartoons on a bigger screen. The 600-lumen lights help the Mini HD LED Projector to provide you the quality of a 1080p file through a small projector.
You don't have to worry about watching a blurry film or TV show no more. Various multimedia ports also provide the users of this projector the freedom to use a wide array of devices that could project images.
With the Mini HD LED Projector, I can now watch movies with my friends whenever, wherever. Take the power of viewing with you. Own yours now, only at Shoppiness.
[embed]https://youtu.be/BPhisKC-6Uo[/embed]