Let's admit it. Fitness does not come easy. It takes time, effort, and dedication to achieve the goals you instilled in yourself. Added to this, our schedule as adults is not enough to squeeze in time for exercise. But, in reality, the lack of exercise is not just the problem. Another culprit is the temptation of food.
We care less about what we eat and because of this, our bodies suffer from all the junk it receives. This results in the fat collection in some areas of the body, especially in the buttocks and hips. It's a good thing the EMS Hip Trainer and Butt Toner is here! Exercising will now be as easy as walking in the park.

The EMS Hip Trainer and Butt Toner not only shapes but helps your hips and butt to firm up. Using Electrical Muscle Stimulation (EMS), it maximizes the biological microwave impulses to give you a toned and shaped body. With only a click on its wireless remote, all you have to do is to wait for the magic to happen.
The EMS Hip Trainer and Butt Toner also feature the following specifications:
Lightweight and Easy to Use.  It is a lightweight tool you can take with you anywhere. Be it in your living room or even outdoors, have the luxury of shaping and toning with you. Its wireless remote provides freedom to do other things while the product does its trick. You can now multitask without the fear of wasting time.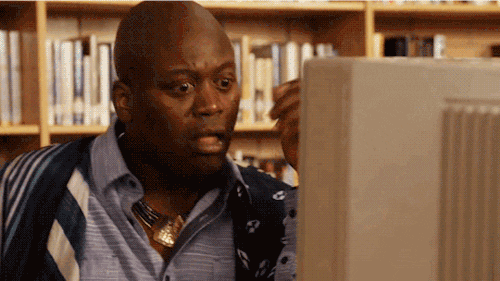 Comfortable and Ergonomic Design. We are all shaped in a different way but worry no more. With the product's ergonomic design, one size fits all. The design hugs your butt and hips, along with its curves making it comfortable even if you're sitting.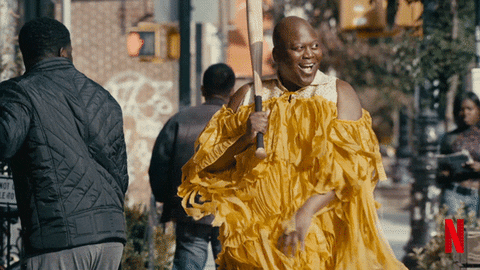 10 Intensity Levels, 6 Modes. You have a choice on how the device will work for you. Choose from 10 intensities or strengths of waves, and 6 modes. Mode 1-2 helps reduce fat on the target areas. Mode 3-4 increases muscle mass. Meanwhile, Mode 5-6 helps in the shaping of the target muscles.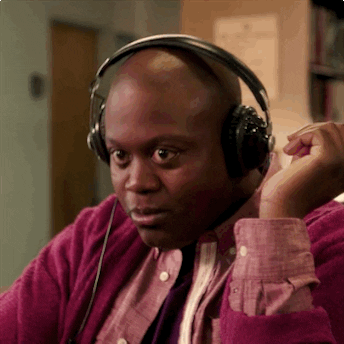 Rechargeable. Do you worry about not being able to use the device again? This feature solves that dilemma. A lithium battery runs the remote controller while a USB cable charges the main host device.
[caption id="attachment_33615" align="alignnone" width="800"]
Photo via Shoppiness[/caption]
With the EMS Hip Trainer and Butt Toner, exercising becomes a walk in the park. Worry no more about the flab of fat in your hips and buttocks. Take the magic of exercising with you today. Get your own device at Shoppiness.