This Stylish Infinity Scarf with hidden pockets takes "all-in-one" to a whole new level. It's super comfy. It's stylish. And it's absolutely handy. Plus, who wouldn't feel cool wearing something with hidden pockets?
With those hidden pockets, you can keep your hands free when going out, especially when you're traveling. You won't have to juggle your money, bus tickets, and phone with your other luggage. Wrap up those haggard days and say hello to stepping up your travel fashion game with this snazzy infinity scarf for Php 1259.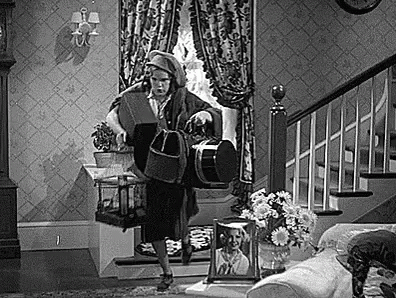 What's So Cool About This Infinity Scarf With Hidden Pockets?
1. Look Good, Feel Good
That's what this infinity scarf is all about. It's made of soft, breathable and skin-friendly polyester that'll make you feel like you're wearing a cloud around your neck. And because it's ultralight, it won't be dragging your neck down by the end of the day.
Photo via Shoppiness Store[/caption]
2. Chic All The Way
This Stylish Infinity Scarf works for both men and women. And it comes in the classic colors of gray and black. No one can really go wrong with this. You can take it with you on your travels, to work or school when you're going for errands, or anytime you're feeling a little chilly.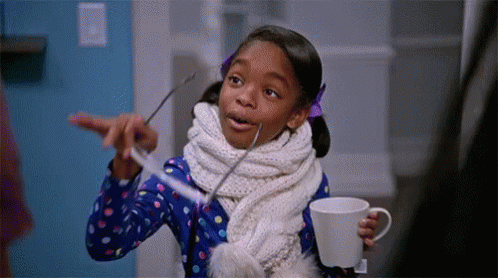 3. More Than Just One Way of Wearing
From a standard scarf, this infinity scarf can transform into a shrug, cross body sling, or pouch. Is it getting too hot? Too cold? Or do you want a style change? Just touch it up a little and there you go still looking fab.
Photo via Shoppiness Store
4. Safety First
Worried your things might fall out of the pockets? Don't. The hidden pockets have zippers that'll make sure nothing falls out. Plus, these pockets are big enough for you to keep your phones, passports, cash and other things like makeup. And only you'll be able to tell they're there.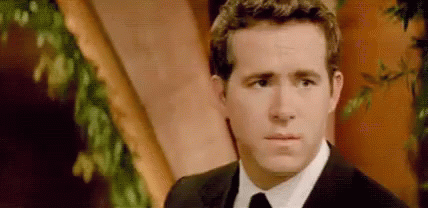 Whether it's for the hidden pockets or the versatility, this infinity scarf will surely give you a hand. Get the Stylish Infinity Scarf with Hidden Pockets via Shoppiness Store.
https://youtu.be/rjJuSAL3R8M